Welcome on the Seabirds and Lights website
On archipelagos worldwide, high numbers of fledglings of different seabird species are attracted to artificial lights during their first flights to the sea. Grounded birds are vulnerable to starvation, predation, dehydration and collision with vehicles. Rescue campaigns are carried out in many places, but only a few have been documented.
This website is dedicated to the study of this phenomenon and to the improvement of conservation actions. It is intended for seabird researchers and managers involved in rescue campaigns who are willing to share knowledge, skills, experience and literature.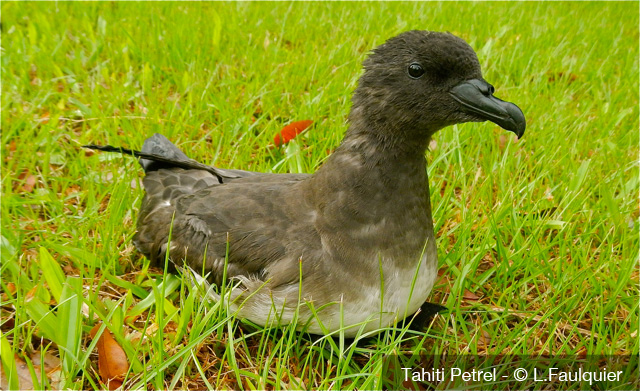 ---